FLAMES has been a much loved and popular web series recently. Almost after a year, the fans were delighted to watch the much awaited second season of the show. The trailer for FLAMES Season2 had created a shore of thoughts for the viewers and we couldn't wait to find out what's in store.

It's been 5 days that FLAMES Season2 aired. We have had a good time watching it. The second season comes with the realisation of realities for us.
The first season of FLAMES showcased a time of one's life that everyone cherishes. Through the characters portrayed, the series showed how a group of friends go through their secondary school days, tuition classes, the ups and downs of friendships, fights and more. This season ended on a positive note as the lead characters, Rajat and Ishita, got together and cherished their experience of a first crush.

In the second season of FLAMES, we see what comes after the good times. In the second season, the episodes portrayed the magic and spark of a first relationship. The initial episodes show us how Rajat and Ishita experience the mushy phase of when the experience togetherness, the feeling of being loved and how they own and cherish every little moment spent together.
Along with this, through the characters Anusha and Pandu, the other couple in the show, share a bitter-sweet bond and are care free. The episodes of FLAMES Season 2 show a contrast between the relationships that the two couples share. Anusha and Pandu will surely remind you of friends who share a complicated bond.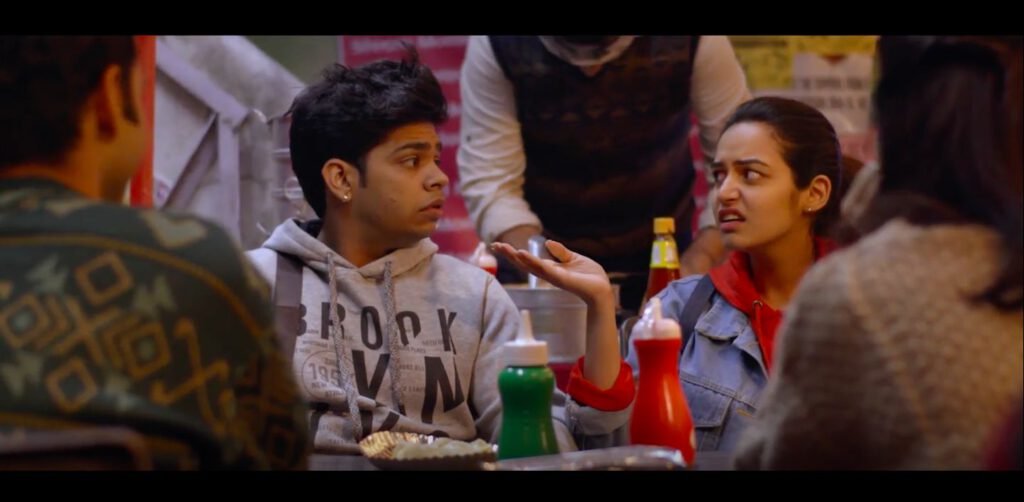 Along with the portrayal about friendships and love life, FLAMES Season2 also throws light on a relationship that a child shares with his parents. The character Rajat, is shown as a very bright student with a dedicated focus on academics. In this season, we come to know the decision to opt for Science stream, has been forced upon him by his parents. His parents want him to follow a single path of their will. They want Rajat to go big and make it to IIT even when he wants to opt for art. After all the forcing and trashing, they finally manage to force Rajat to be locked in his house and take up tuitions.

Eventually, Rajat's mother has a conversation with his tuition teacher, Kaushal sir and realises that they have been treating their child wrongly. The teacher talks to her and makes her realise how a child suffers when they are compelled to do study like this. They feel suppressed with the realisation that they are not given the freedom for any life decisions.
She realises the wrong and things get better as she talks it out with Rajat.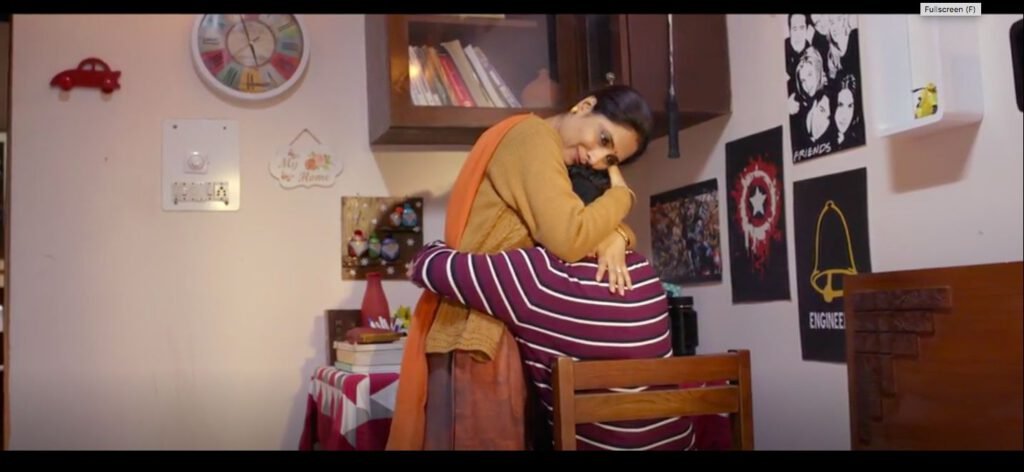 In the midst of all this turmoil, Ishita's grandmother dies and she suffers from loneliness , the fear of loss and grief. Also, due to issues at home, Rajat decides to break up with her and walks away. Ishita is disheartened and suffers with the loss of every near and dear one in her life. She has a conversation with her father, played by Raj Sharma, and we come to know of a bond that is very special and should exist between a father and a child. Ishita suffers from depression and the show adapts a very brilliant take on this matter, by showing it in the most normal way.
Rajat and Ishita meet again, talk about the difficult times, where Ishita again openly talks about her mental health issues. Rajat asks if they can get back together again but Ishita expresses her wish to focus on herself and her mental well being. She clearly states it out that she wouldn't be able to handle another mental breakdown at this point in her life.

For this season, another important character being highlighted is the tuition teacher 'Kaushal Sir'. The series shows us the dilemma a middle class man in this profession goes through. We see how he struggles to make the two ends meet. He runs the coaching classes in a rented building. Later, due to increased rent, he chooses to increase the fees of the students. The show highlights an ethical dilemma between his principles and the action he resorts to. All's well that ends well and therefore, he decides to not choose the manipulative option and starts conducting the classes on his own terrace.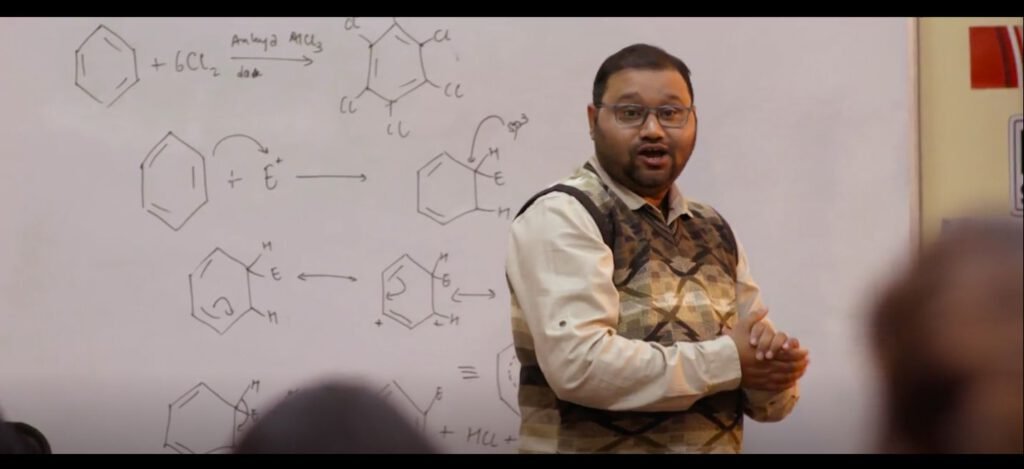 In all, FLAMES Season2 is a mixture of realisations, daily life relatable instances, hard times, emotional turmoil and a way out from all of that.
The series does not show you the hyped 'all good' picture. Instead, it plays along with the lines of normalcy and creates an excellent plot for the audience.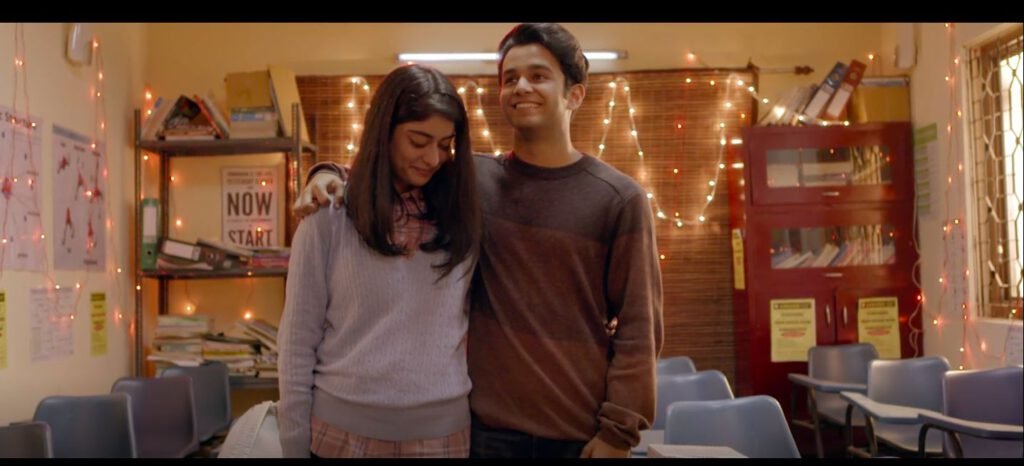 Have you watched it yet?
All the episodes of Season2 are available on MX player and TVF play.