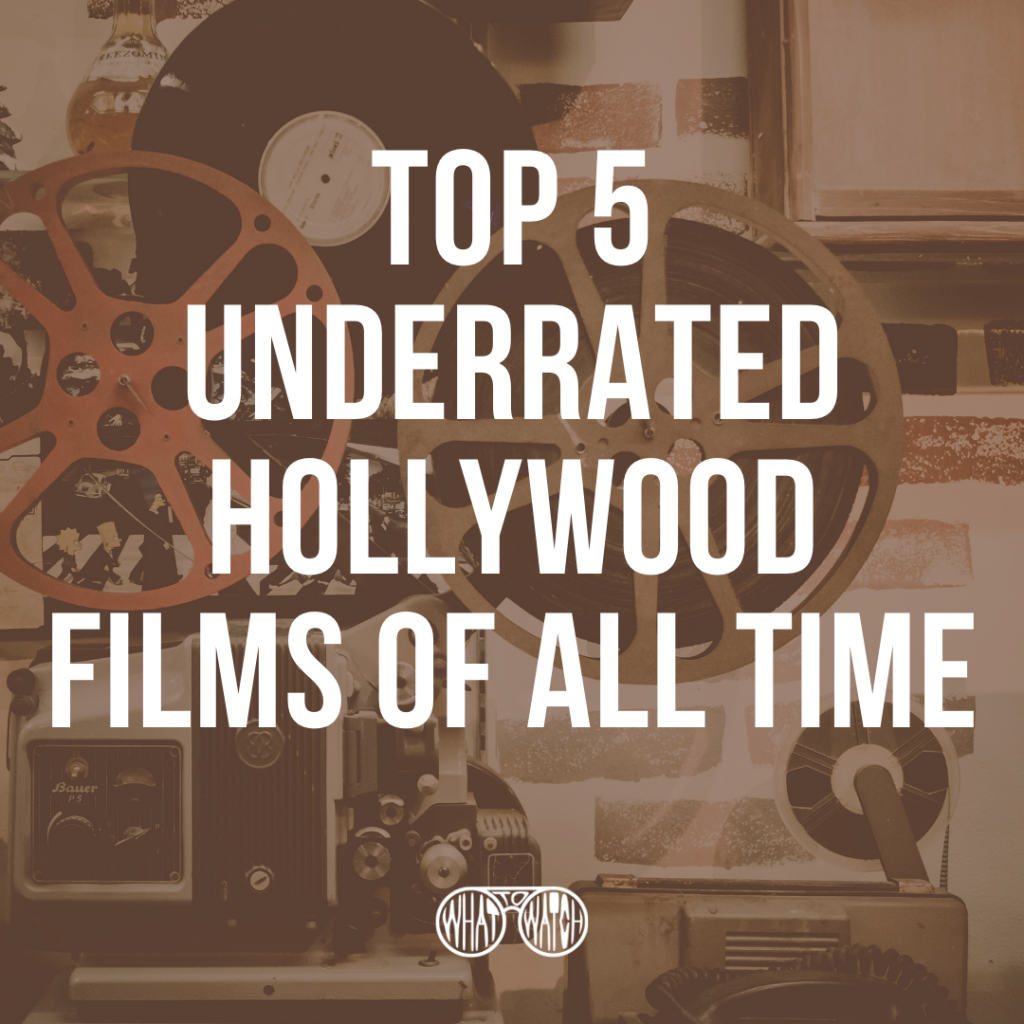 Here are top 5 underrated Hollywood films that should be in top 250 list of IMDB ratings:
1. The Master (2012)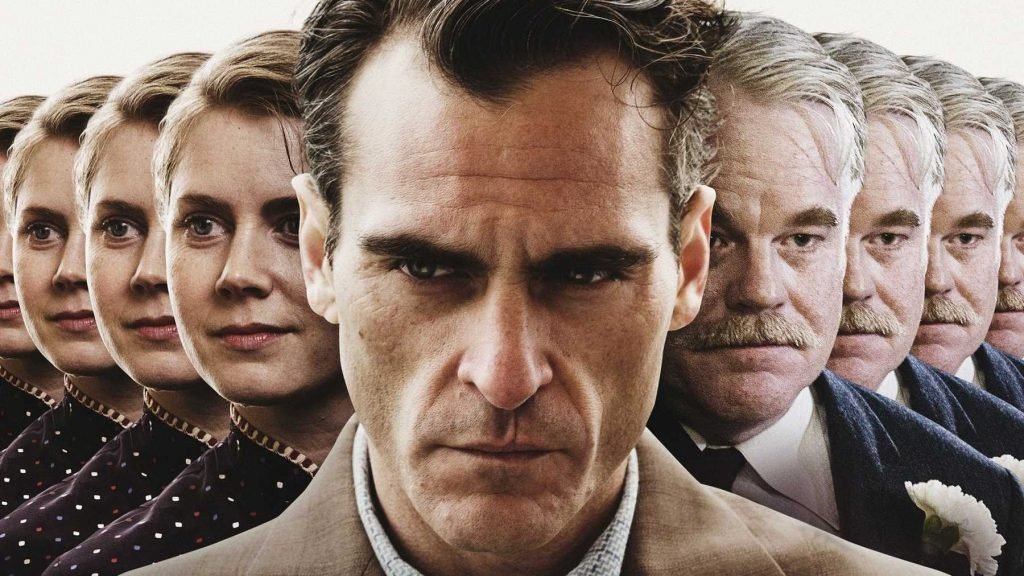 The Master is a 2012 American psychological drama film written and directed by Paul Thomas. Freddie, a World War II veteran, is unable to deal with the post-war society. However, when he comes across a religious movement known as The Cause, he finds solace in it.
2. Catch Me If You Can (2002)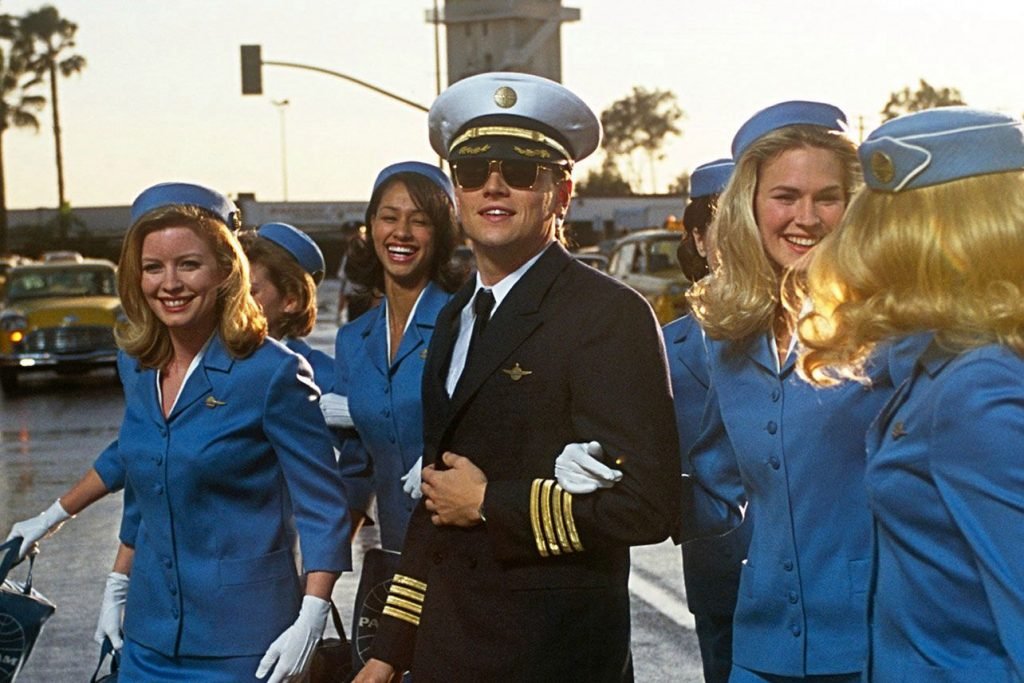 Catch Me If You Can is a 2002 American biographical crime film directed and produced by Steven Spielberg from a screenplay by Jeff Nathanson. Notorious con artist Frank Abagnale has duped people worth millions of dollars with his masterful art of deception. With his scams getting bolder, he is soon pursued by FBI agent Carl Hanratty.
3. Blood Diamond (2006)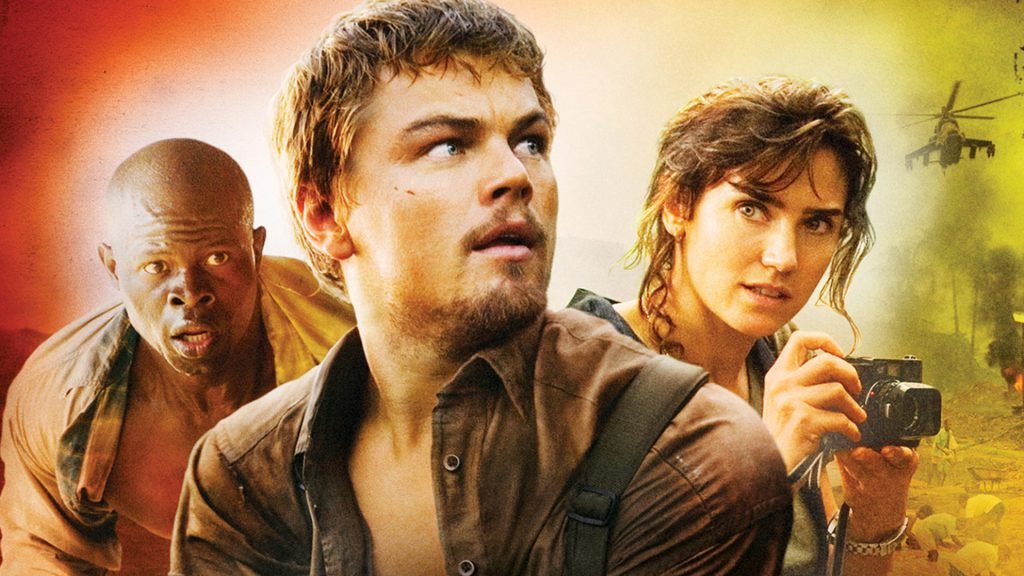 Blood Diamond is a 2006 political war thriller film co-produced and directed by Edward Zwick and starring Leonardo DiCaprio, Jennifer Connelly, and Djimon Hounsou. Solomon is abducted and forced to work in mines, where he finds a priceless diamond and hides it. When Danny learns of it, he promises to help him find his family in exchange for the diamond.
4. Elite Squad (2007)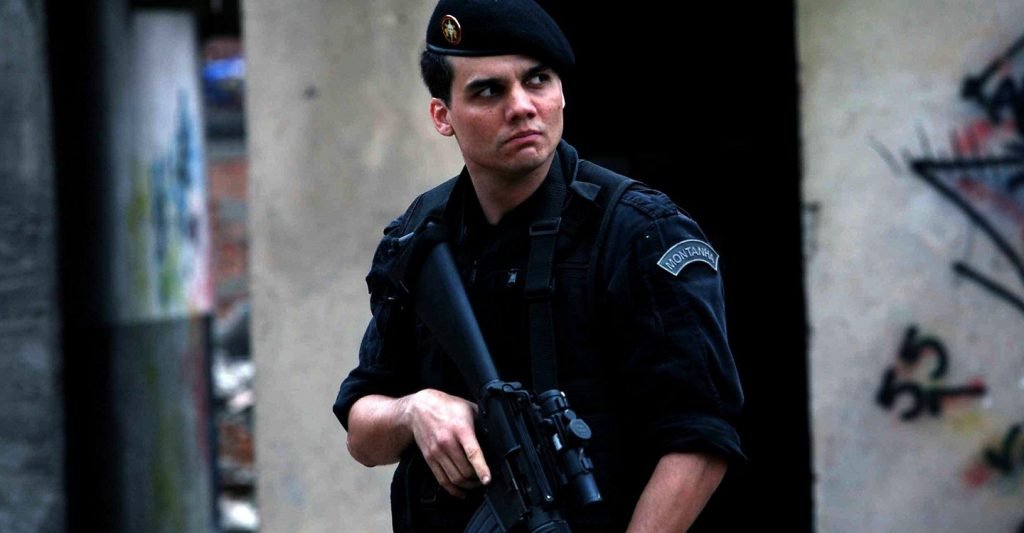 Elite Squad is a 2007 Brazilian crime film directed by José Padilha. Captain Nascimento is assigned a task to be completed before the Pope arrives to Rio de Janeiro. But with the captain planning to quit his job himself becaus, will he be able to find a suitable substitute?
5. Casino Royale (2006)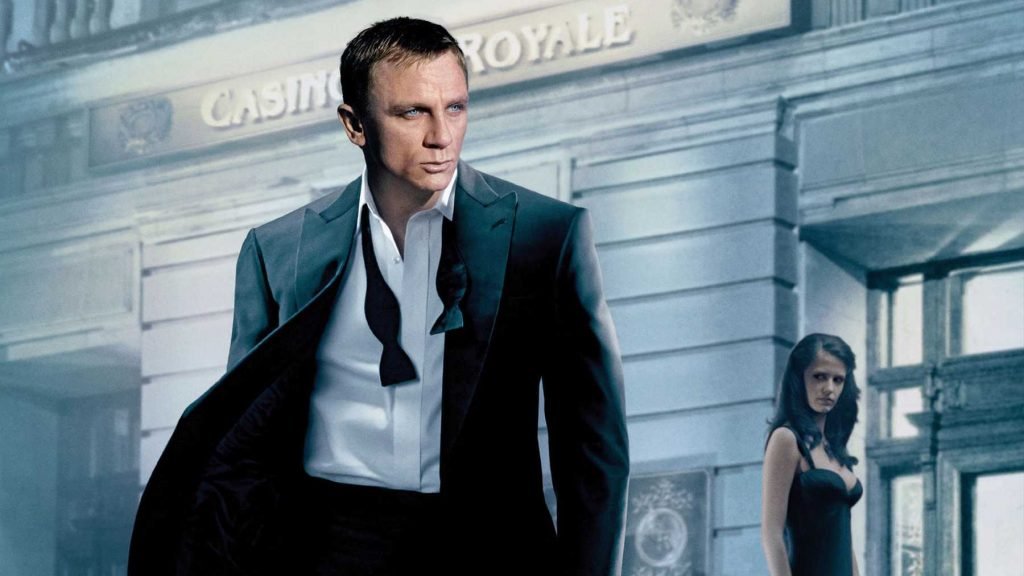 Casino Royale is a 2006 spy film and the twenty-first in the Eon Productions James Bond series. So in this movie Special Agent James Bond embarks on a mission to prevent Le Chiffre, a mob banker, from winning a high stakes poker game.
So let us know what do you guys think of these top 5 underrated Hollywood films and if you have missed any then what are you waiting for?