Ah! The quarantine! How are you guys holding up?
Day 11 into the lockdown and I woke up to the most amazing thing that I could've imagined. Of course, Netflix and chill is a saviour for these times but I can't keep callllmmm!
The Disney+ and Hotstar magic is live now, and I might just cry tears of joy.
If you've got a Hotstar VIP/Premium membership, you're in for some super amazing time. If you don't have one yet, trust me there couldn't be a better reason to invest in it.
Disney, Pixar, Marvel or Star Wars or National Geographic, name it and Hotstar's got it all out there for us.
If you too are a sucker for the good old times and these masterpieces that never get old, here's a list of suggestions for you:
For the ones who believe in Magic, and therefore, in Disney: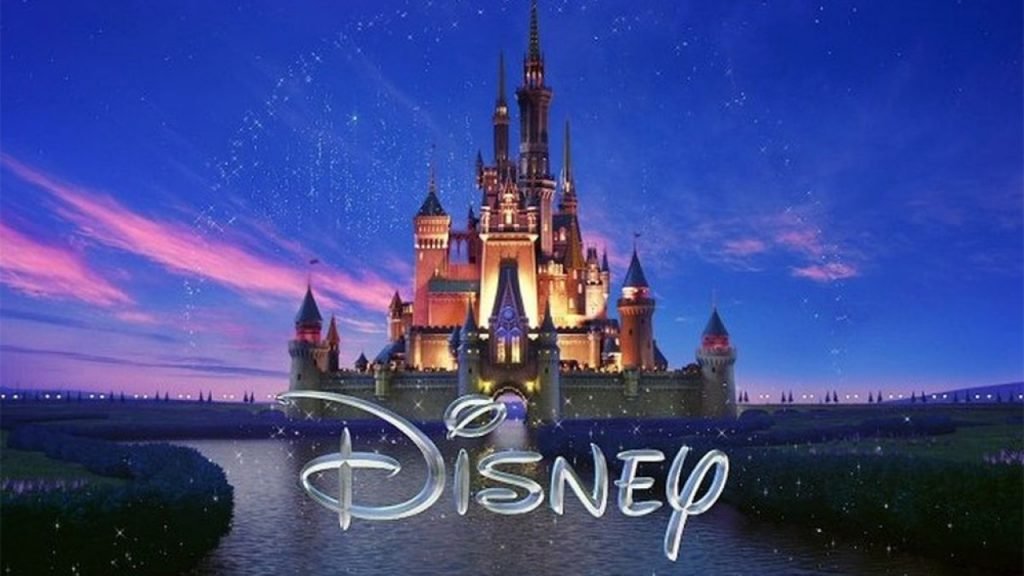 The Lion King
As its' song goes "As you go through life, you will see that there is so much that we don't understand, And the only thing we know is that things don't always go the way we plan".
What better words of wisdom could stand out more true than this right now? Catch up on this classic for the most heartfelt moments and an unforgettable directory of wise words.
Frozen
Be fearless like Elsa and kind like Anna. Frozen is the perfect choice for all those who believe in strength. It is also one of the masterpieces to witness the mindblowing work by Disney animation studios.
The Jungle Book
A tale as old as time and a song as old as rhyme. It's always a good time to catch up on wonders from tales of your childhood.
High School Musical
"What time is it? Summertime! It's our vacation" Let the old school feel get strong and enjoy this musical journey with your favorite stars.
For the love of Animated Movies: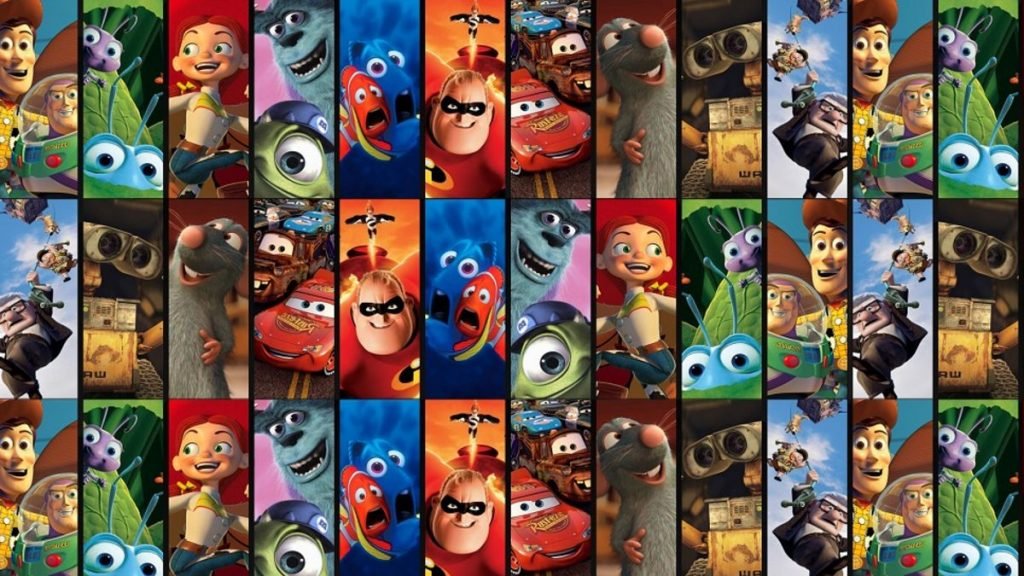 Ratatouille
If you're working on your cooking skills during this quarantine period, seek out your dose of inspiration from Ratatouille.
Toy Story
Embark on a wave of nostalgia as you binge-watch all the four parts of Andy's story with his toys. And oh! Pay attention to what the toys have to say there!
UP:
Ever had a weird wish? Well, madness is magic. Soar up the heights of fondness as you join Carl Fredricksen on his way to fulfill his lifelong dream.
Moana:
An escape to the island is certainly one of the things that we are craving for. Let Moana do that for you as she sails on an adventurous sail.
The Marvel Marvels: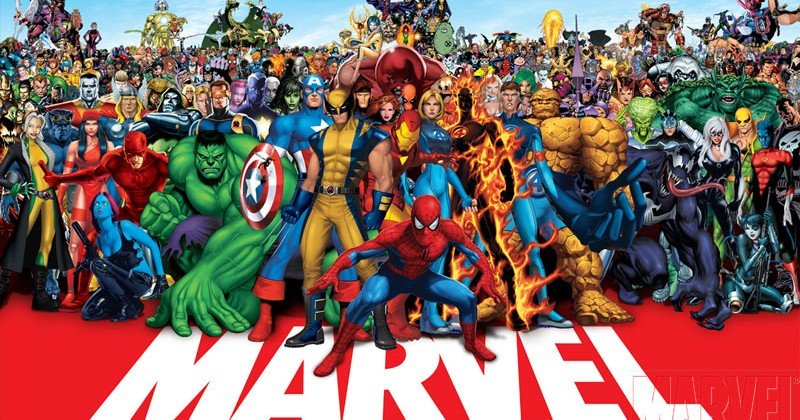 Guardians Of The Galaxy
"No more games with me boy. I'll see you at the end of this". We will let the movie do the talking for you!
Spiderman
As we've all always believed in him when it comes to the rescuing, let us invest our faith in him to make us forget what boredom means.
Avengers Infinity War
"I assure you brother, the sun will shine on us again". Let the drill begin!
Avengers Endgame
When Avengers unite, the most powerful things come into action. Witness the epic end of an era.

Star Wars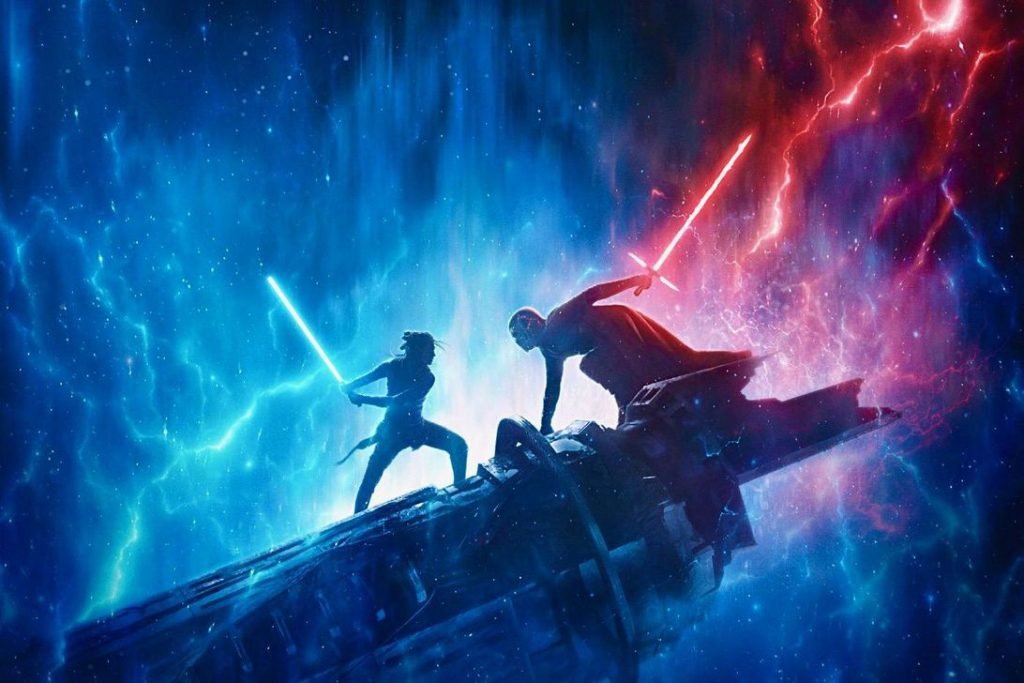 Really? You're waiting for us to pick out a few.
NOOOOO!
GO, WATCH ALL OF THEM. LITERALLY ALL.
We hope you enjoy this and remember, as Walt Disney said "That's the real trouble with the world, too many people grow up"
Don't do that. Growing up can wait for a while, embark on this binge journey and cherish it for a lifetime.
Also,
P.S: Please stay home, stay safe.