How often have you thought of finding out what our country looks like? And, amongst all those things, have you ever thought of going out on a road trip with someone you'd call your travel partner? While most of the people try and dream of going to a country abroad, World Of MG: Homecoming by Tripoto, focuses on two people desperate for travelling. They will bring you the beauty of our country like never before.
Tripoto brings to you two youngsters, Ayush Mehra and Ayesha Ahmed, crazily passionate for travelling with a bucket-list on hand. Also, they do have engaging chemistry and love for travel around the country. Watch out for these, two people curious to travel the cities around with each other.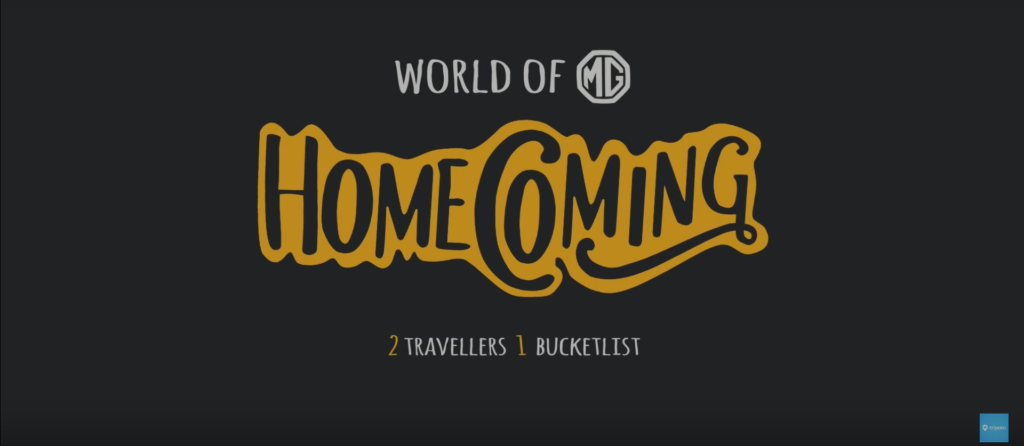 Ayush and Ayesha, as they said in the first episode will drive from the states of Karnataka to Tamilnadu. They will end their trip as they reach the southernmost corner of our country Dhanushkodi.

With the first episode, you will see both the youngsters happily driving around the city of Mysore. Exploring the food and culture, while rolling around the markets and streets, Ayush and Ayesha will give you an insight into the city you fall in love with.
They will discover the origin of Mysore Paak and then actually travelling all the way to Mysore Palace. While, the duo also, gives you a sneak peek into the lavish Shivanasamudra Waterfalls located in the state of Karnataka. You'll also see that the direction of videography and photography by Saurabh Yadav throughout the series is commendable.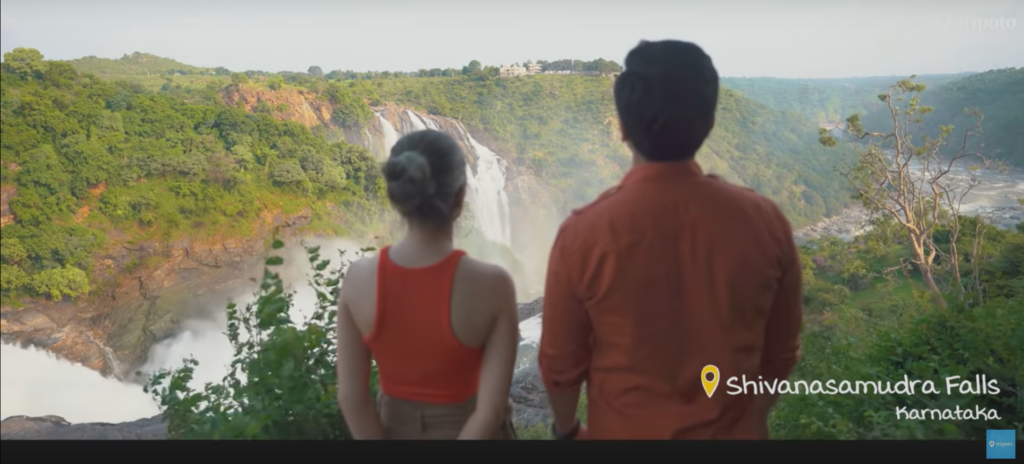 Colourful flowers and colourful people roaming around the market will definitely make you wish that you too take a walk after watching this video.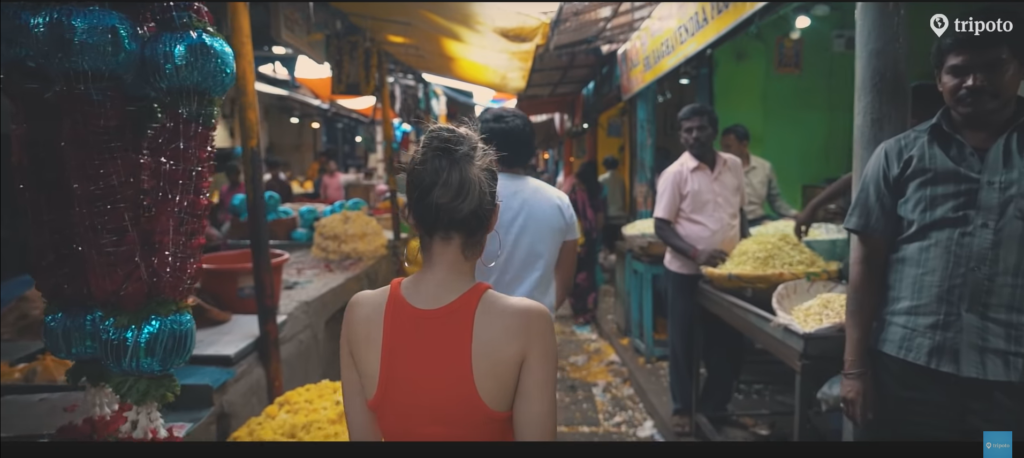 What I loved:
The fact that the series focuses on the people on the tour, and their basic bucket list you won't see any typical touristy places. This series has places and things to do, the least of which normal people would like to do. Have fun watching it all!
What I liked:
Don't you need more of both the artists and their chemistry onscreen? I hope we see more of Ayesha and Ayush in the coming episodes!