With, a constant surge of the online streaming platform, various platforms have come up with quality content over time. And, amongst them, Dice Media – A Pocket Aces Channel has been keeping up with a lot of web series to give you qualitative and engaging content. Some of them are What The Folks, 2 By 3 and Little Things.
A new mini web series with only 3 episodes, Please Find Attached is for all the people who love mushy content. The series stars Ayush Mehra as Shaurya and Barkha Singh as Sanya. The writers Karthik Menon and Ajay Kumar focus upon the real-life problems of youngsters and their constant approach towards balancing work life and love life.
You'll see the two leads, Shaurya and Sanya figuring out their own issues and still getting together overwork and ideas. while Shaurya is sad about the fact that he is not being recognized at work for his constant efforts, Sanya is still figuring out ways to shift up from home and living on her own.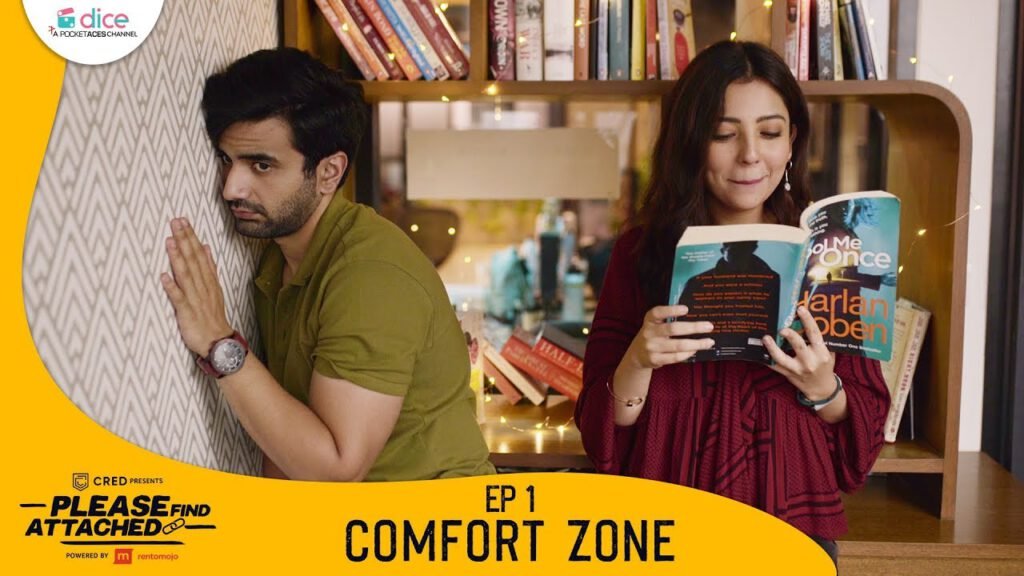 After all the discussion and not many thoughts, both of them finally decide to live together in an apartment. While Shaurya is busy handling the house, Sanya focuses on getting extra work at the office, which indirectly leads them to work and also build the home together.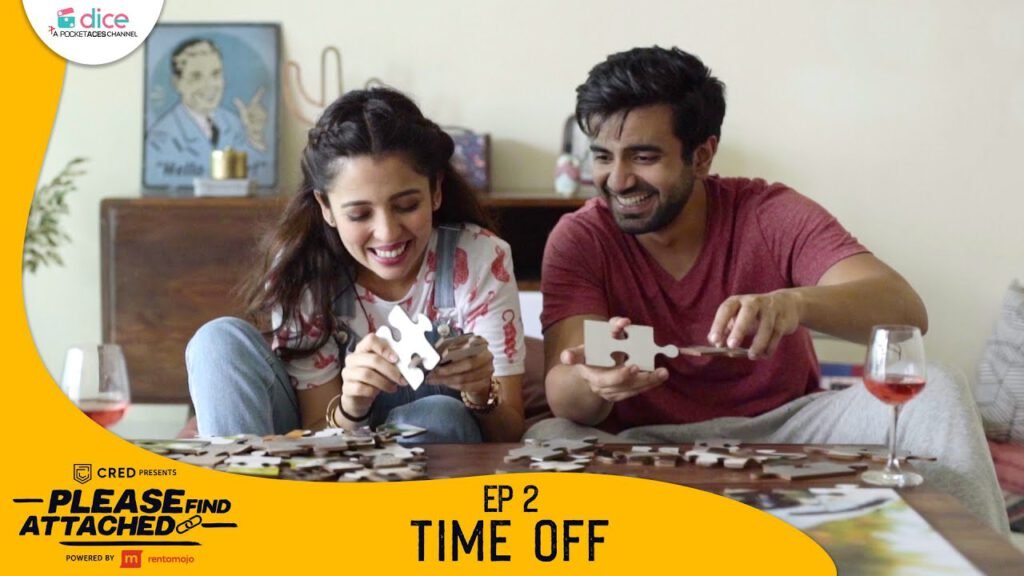 Somewhere down the line Shaurya and Sanya realise they do have feelings for each other. And now, they figure out a way to create a balance between work life and personal life. In addition to this, you'll also see them confess their feelings to each other.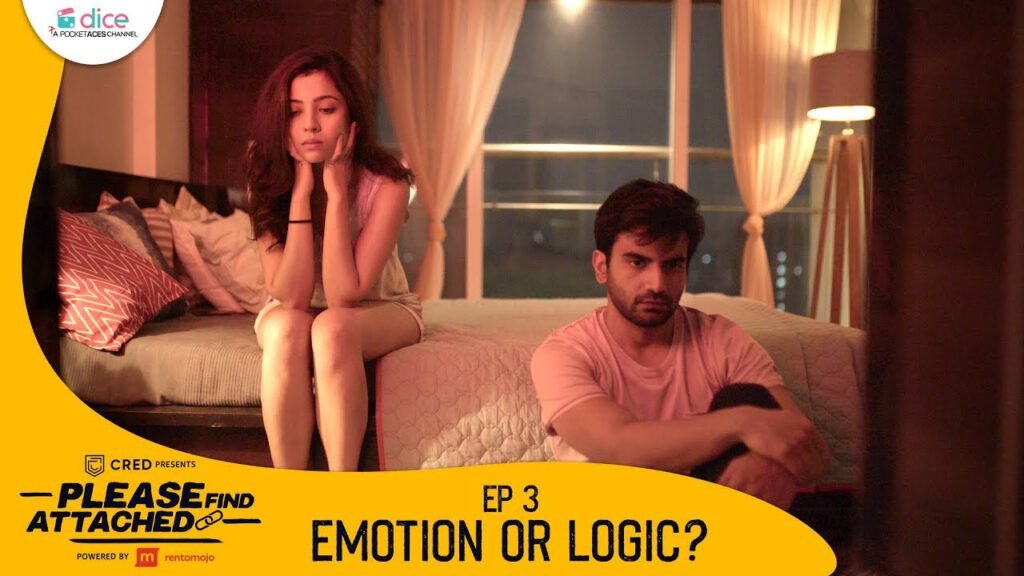 A quintessential and quirky series with just three episodes that will touch your heart. Go watch it now on Youtube and, fall in love with the chemistry of Ayush and Barkha.