A few days ago, exciting news broke to us with the announcement of the release date of FLAMES Season2.
Its' just 7 days till we get to experience that nostalgia of the good times once again. My excitement is reaching its' peak and even you would surely be eager to binge-watch the next season.
To add to our emotions, the Timelines has released a FLAMES recap today. Watching that video feels like going through your school photographs or flipping the pages of your slam books.

In Season1, the episodes took us through the same line of feelings that we experienced in high school. From academics, friendships, fights and relationships. Season1 had it all covered. It had a beautiful ending wherein the two lead characters were experiencing the joy of first love.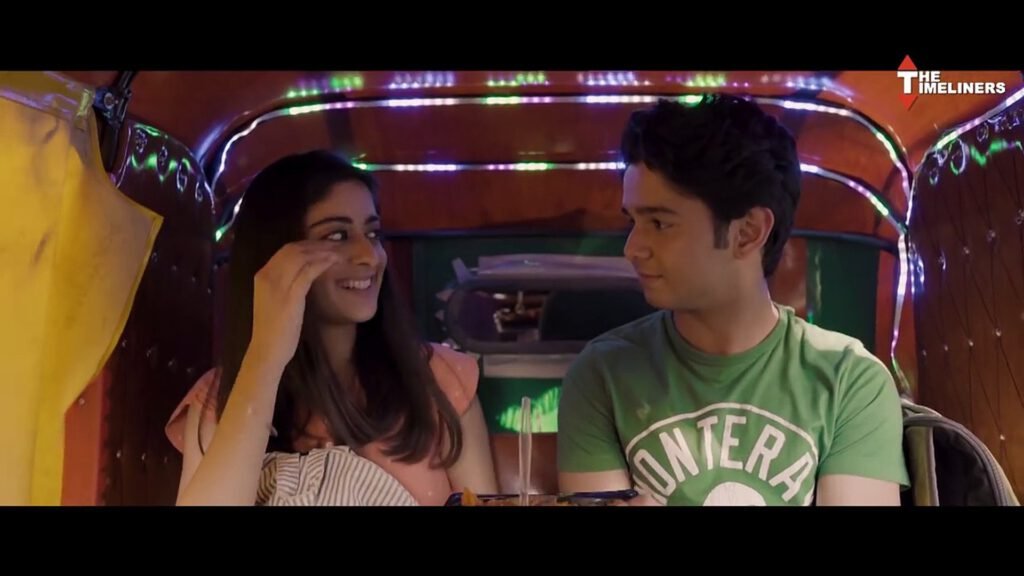 The teaser of Season2 has shown us that things are not so well this time. Well, I cannot wait to see them sort it out and wish for a 'happily ever after' ending.

Set your reminders for 18th October and don't miss out on Season2.