Top 5 underrated Bollywood films of all time according to IMDB ratings:
1. Paan Singh Tomar (2012)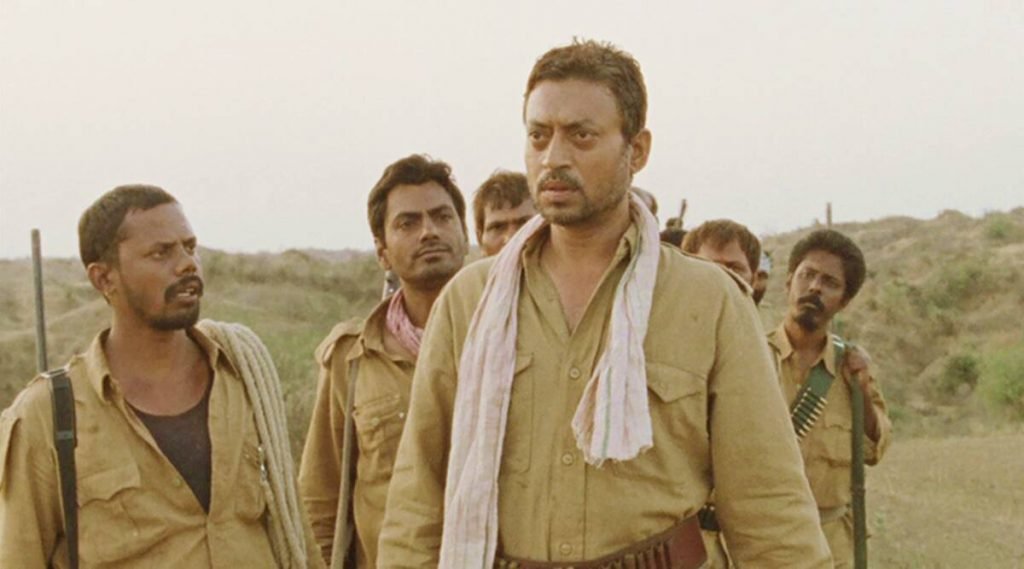 Paan Singh Tomar – A 2012 Indian Hindi-language biographical film about the eponymous athlete who was a soldier in the Indian Army and won a gold medal . His mother was murdered and police did not take and actions, so he had to become a dacoit and take things in his own hands.
2. A Wednesday (2008)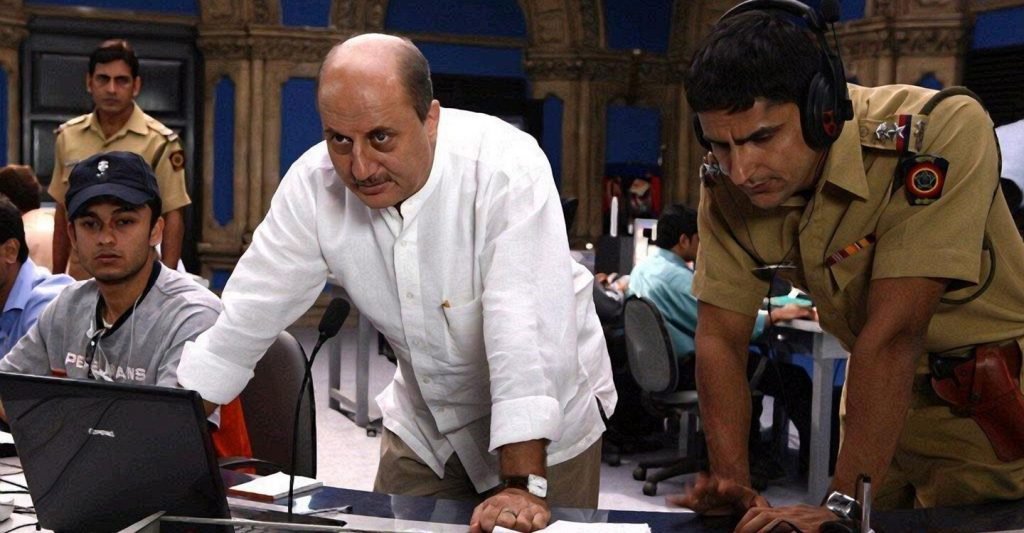 A Wednesday – A 2008 Indian thriller film written and directed by Neeraj Pandey. Prakash Rathod a retired police commissioner recounts the most memorable case of his career. Where he was informed about a bomb scare in Mumbai by an ordinary commoner.
3. Ankhon Dekhi (2013)
Ankhon Dekhi – A 2014 Indian drama film written and directed by Rajat Kapoor. Bauji resists his daughter's request to let her marry the man she loves as the villagers incessantly shame him. But on meeting him, his opinion changes and he decides to become an unbiased individual.
4. Masaan (2015)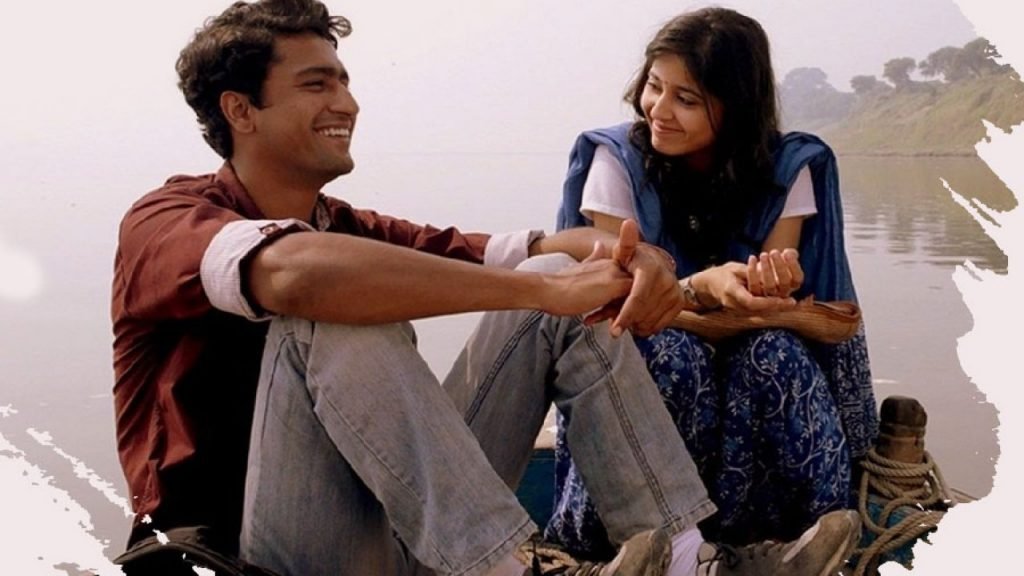 Masaan – A 2015 Indian drama film directed by Neeraj Ghaywan. In Varanasi, Devi struggles to shake off the social stigma of pre-marital sexual relations but lovers Deepak and Shalu attempt to transcend the restrictions of their casteist society.
5. Shahid (2012)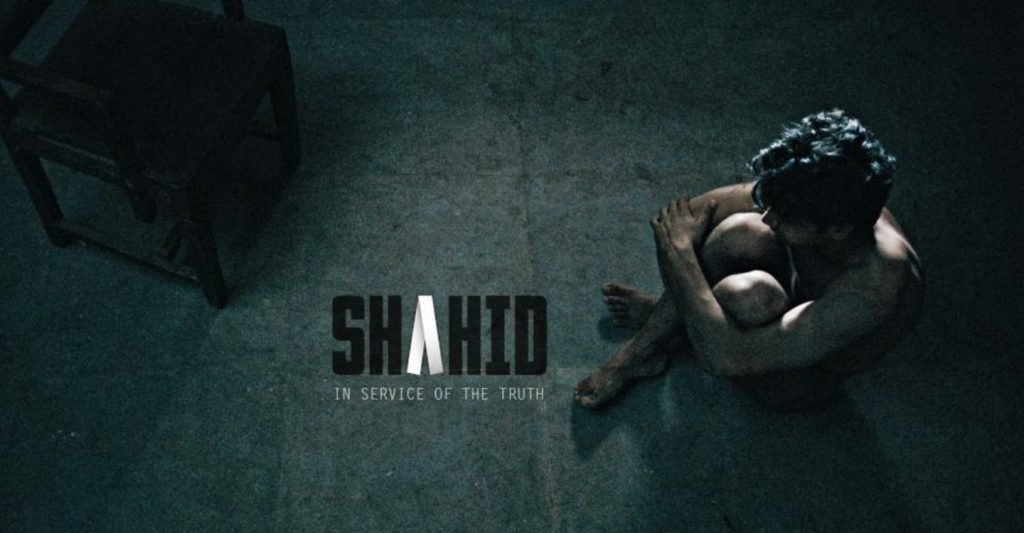 Shahid – A 2013 Indian biographical drama film directed by Hansal Mehta. He was a former militant operative, goes on to become a criminal lawyer. So he fights to get justice for those who have been falsely convicted of terrorism but himself meets an unjust end.
So these were the top 5 Underrated Bollywood Films of all time by IMDB ratings. Tell us if have you watched any of these movies? If yes then share your reviews in the comments and if not then what are you guys waiting for? We just gave you a perfect list of movies to watch this weekend!