POSE, a musical drama is now streaming on Hotstar Premium. The show follows the ballroom culture in New York. The first season is set in the 1980s. While season 2 will cover the 90s.
The first season is available to stream on the Hotstar. The episodes of Season 2 are going to be streaming weekly.

A brand new episode is releasing today by Hotstar. Consequently, more episodes will release all through the month.

The series is a take on the African-American, gay, transgender ballroom scene of New York City. It looks at the city through the eyes of these artists who fight competitions in the underground culture.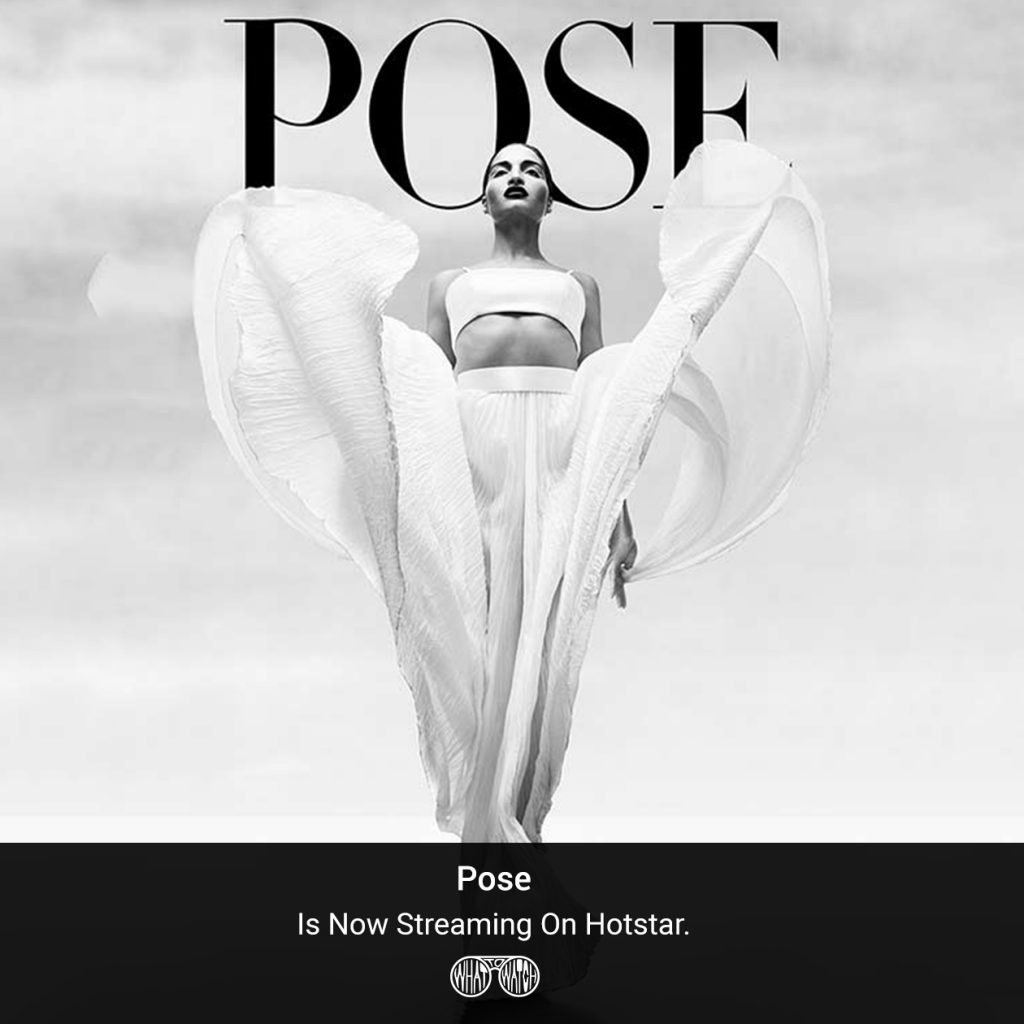 Watch the new episodes of POSE on Hotstar exclusively.

Tweet to us @WhatToWatchIN and follow us on Instagram and Facebook. 

Tell us how you liked the show?!