A Netflix's latest Indian original. Releasing today on Netflix. After the great anthology "Bombay Talkies" the 4 great directors have come together for this movie. It's a very positive thing for Indian cinema to finally get as a Netflix original. Before this, there are just countable Indian Netflix original like "Love per square feet" and "Brahman Naman". Lust stories are about how LUST plays an important role in a person's life. And how it is a feeling just like love, sadness, etc. It's not a bad thing. One cannot categorize it as good or bad, it's just a feeling. So let's talk about "Lust Stories". The anthology consists of 4 short films by 4 Indian directors:
1. Anurag Kashyap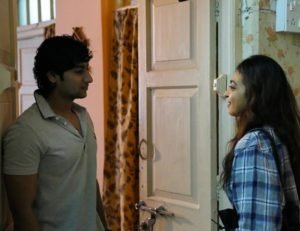 Anurag Kashyap, one of the most experimental and creatively sound director comes up with another story. With Radhika Apte and Akash Thosar as the lead actors, it looks quite interesting. The actor-director duo of Radhika and Anurag has always been a pleasure to watch. From the trailer, it looks quite interesting to watch. Radhika seems as brilliant as always. Really excited to watch it.  
2. Zoya Akhtar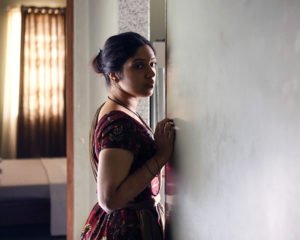 One of my favorite female director until now. Her films have always been about something new and beautifully wrote and sho. Bhoomi Pednekar and Neil Bhoopalam in the lead, from what it seems the story revolves around a house maid (Bhoomi) and an IT person (Niel). I think it is a women-centric story. Apparently, all the 4 stories are women-centric.
3. Dibakar Banerjee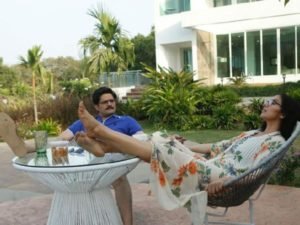 With the films like "Byomkesh Bakshi", "Oye Lucky, Lucky Oye", he is a really alluring director. He always has something new to show and tell. Manisha Koirala is in this story. I am looking forward to watching her after a long time. Also, Sanjay Kapoor and Jaideep Ahlawat are with her in it. From the trailer, it looks like there is a love triangle. Or more of a LUST triangle between them. The mid-life crises and boredom with a  marriage is what it looks like. Let's see what Dibakar has under his sleeves to show.
4. Karan Johar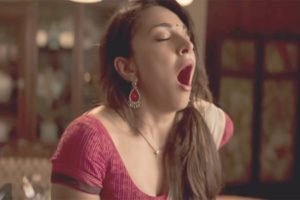 The mainstream director blew my mind with his story in Bombay Talkies. I am really excited about his short film. One of my favorite actors of the present "Vicky Kaushal" is in it. With Kiara Advani as his wife. It's about how a newly married girl finds out about her sexual desires. And encounters with her experiences. I really think this will be one of the best things about Karan.