Netflix has been releasing a lot of new series nowadays. It is time to spend the long summer weekend binge-watching some amazing series. Here is a list of some intriguing new series released on Netflix. Streaming now!
It's Bruno!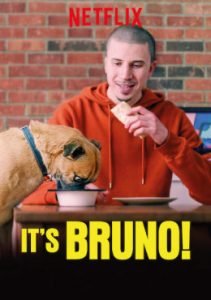 This series is bound to get you hooked right from the first glance. The show is inspired by creator Solvan Naim's dog, Bruno. The series shows the loving relationship between Malcolm and his dog Bruno. A must watch for everyone who wants something adorable and light-hearted. Most importantly, there are dogs!
When They See Us
Based on the Central Park 5 case, 'When They See Us' is a chilling teen series by Ava DuVernay. The four episodes chronicle the lives and struggles of five boys accused of a rape they did not commit. A 25-year long journey of proving their innocence, this series is going to be a must watch!
Black Mirror (Season 5)
Black Mirror is back with a brand new Season 5. The Sci-Fi series consists of stand-alone episodes each dealing with a different theme. Season 5 has 3 episodes dealing with relationships, mental breakdowns, emotional attachment, and fragile bonds. It certainly also grapples with more technological mishaps. The series keeps getting better and better!
Historical Roast
Jeff Ross is back to roast new people. Right now, he is roasting historical figures like Abraham Lincoln and Cleopatra. A roast series, Historical Roasts recorded with a live audience is a watch for anyone in need of good laughs.
Killer Ratings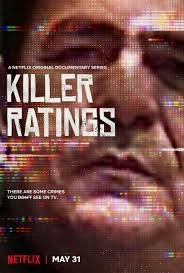 A Brazilian TV celebrity? Or a killer? Killer Ratings, a brand new docu-series follow Brazilian politician Wallace Souza. He was the host of a famous crime news show. Allegedly, he has committed murders in order to increase his show's rating. A thrilling docu-series, add Killer Ratings to your to-watch list!
Comment on all the series you think should be added to the list!