Things People Forget: The Screen Patti's Take On All The 'Bhulakkads' Out There
In the latest edition of TSP Singles, The Screen Patti have taken on all the 'bhulakkads' out there. Things People Forget shows how funny it is to see people forget the most basic things.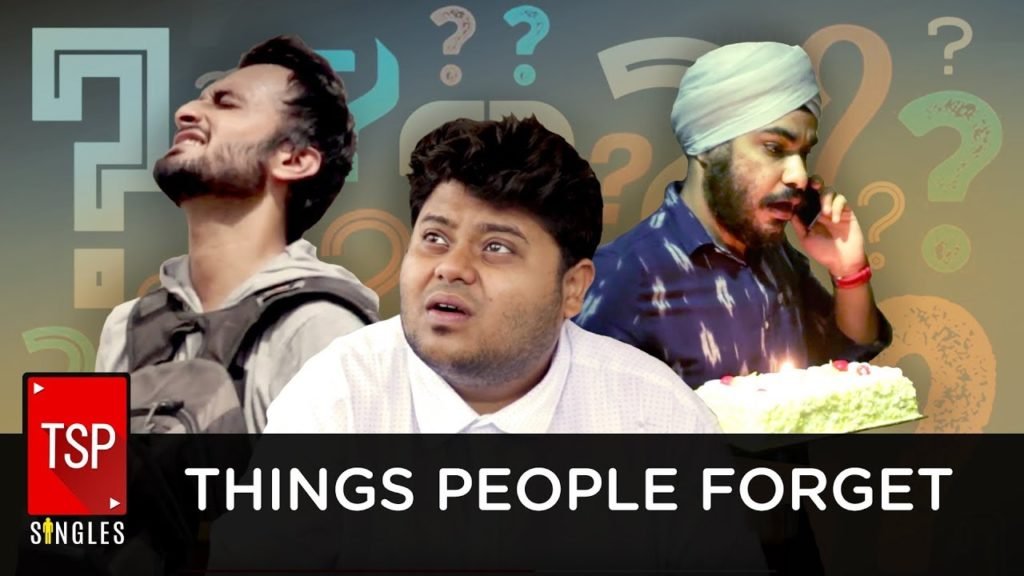 None of us is perfect. We all forget things from time to time. But when you get to be the spectator and not the one to suffer, it's always fun to watch. Things People Forget shows exactly that, setting the viewers in the audience seat.
Check it out and don't forget to let us know your thoughts on our socials: Facebook | Twitter | Instagram