Rajkummar Rao Lists Types of Voters In New Being Indian Comic
On the day of Rajkummar Rao's much-awaited political satire 'Newton', we also got the great news of it being selected as India's entry to Oscars. In the promotional phase, Rajkummar Rao collaborated with well-known YouTube channel Being Indian. As talented as Rao is, he amazingly lists the types of voters you find in India!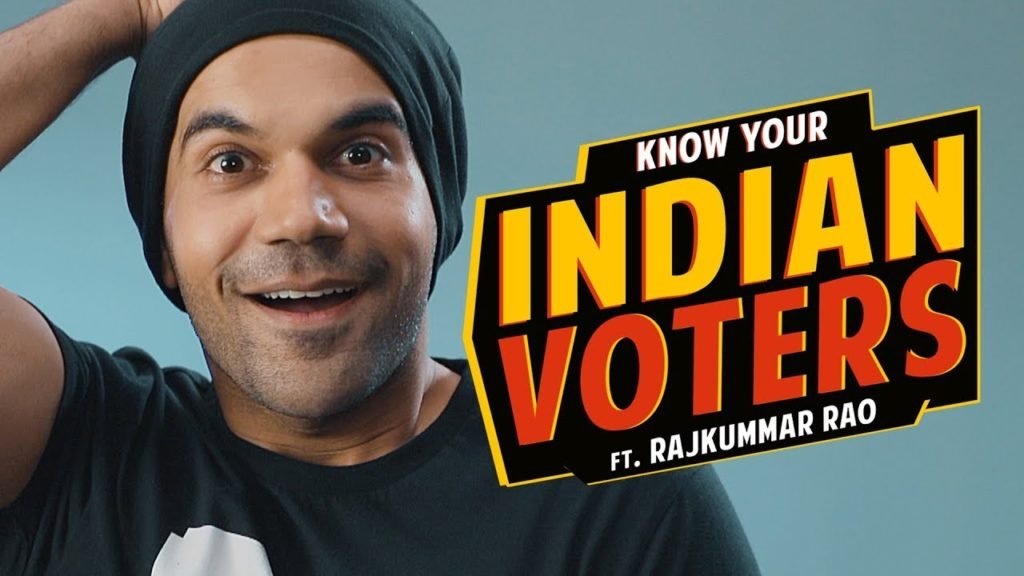 Ranging from "Mr Excuses" to 'Krantikari', Rao nails his parts. A Rajkummar Rao fan or not, this video is a must watch for you!
Check it out:
Find What To Watch on social media and say hi: Facebook | Twitter | Instagram