Girliyapa Gives Badshah's 'Mercy' A New Spin: Controversy Ho Gai
Today, Girliyapa revealed their own spin on Badshah's huge hit from April, 'Mercy'. Featuring Maanvi Gagroo and Sanaya Pithawalla, the spoof is titled "Controversy Ho Gai".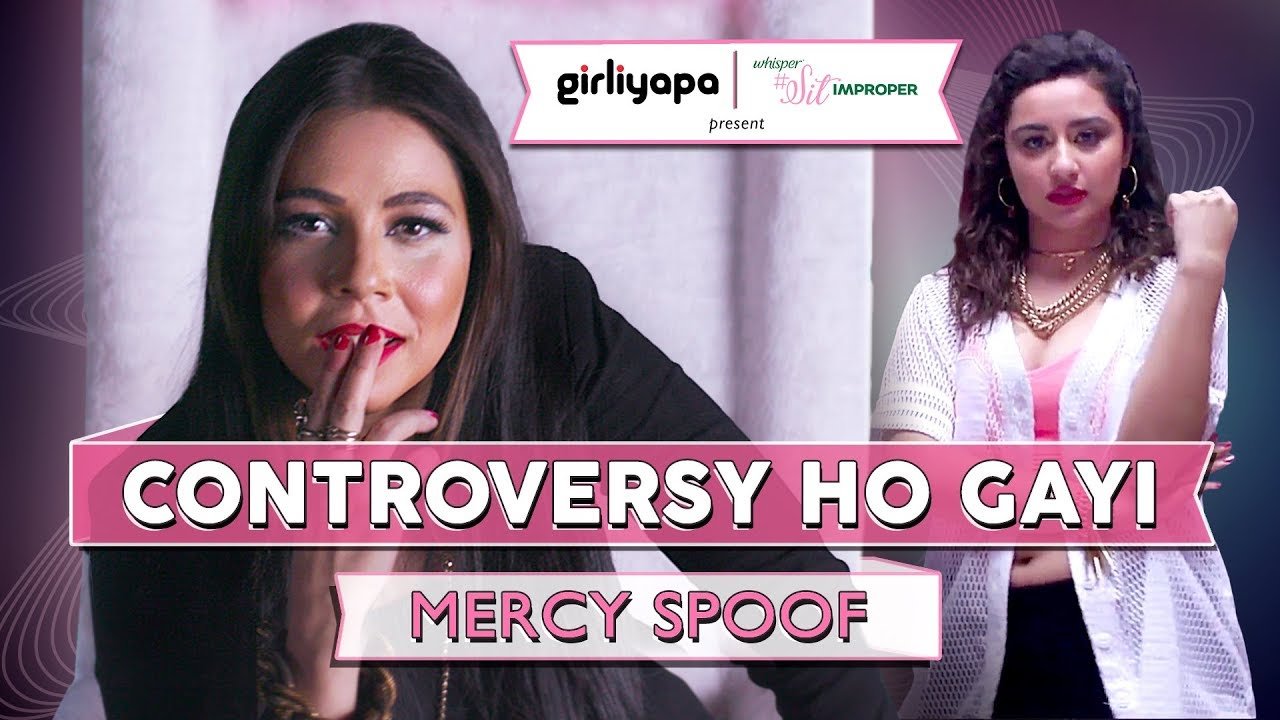 In Controversy Ho Gai, Maanvi and Sanaya tell the story of Maanvi's display picture on Facebook that was not aligned with so-called 'sanskari' mindset. Throwing contrast at the original song, Girliyapa focuses on issues like moral policing, online harassment and shaming of women, and that too while keeping the video entertaining and light. The song's empowering lyrics and music are quite catchy. It won't be a surprise if you find yourself singing it around while doing some chores.
Check out Controversy Ho Gai below and don't forget to let us know on our socials how you like it: Facebook | Twitter | Instagram