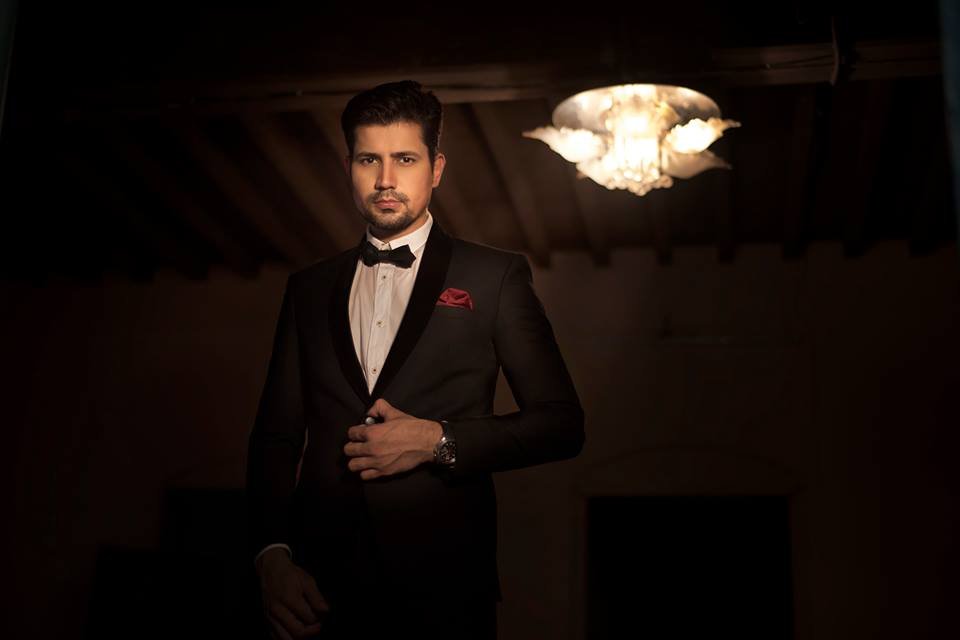 If you've recently become a big fan of Sumeet Vyas, you're not alone! His work as Mikesh in Permanent Roommates and as Chandan in Tripling (Which he also co-wrote) touched hearts. But most of us don't know that he has been doing it for a long time. Yes, he started his career in theatre and has come a long way!
So, here are a few facts about Sumeet Vyas that you probably didn't know!
1. The Start
Attracted towards the atmosphere of theatre as a kid, Sumeet soon followed his father's footsteps. He started acting at such a young age!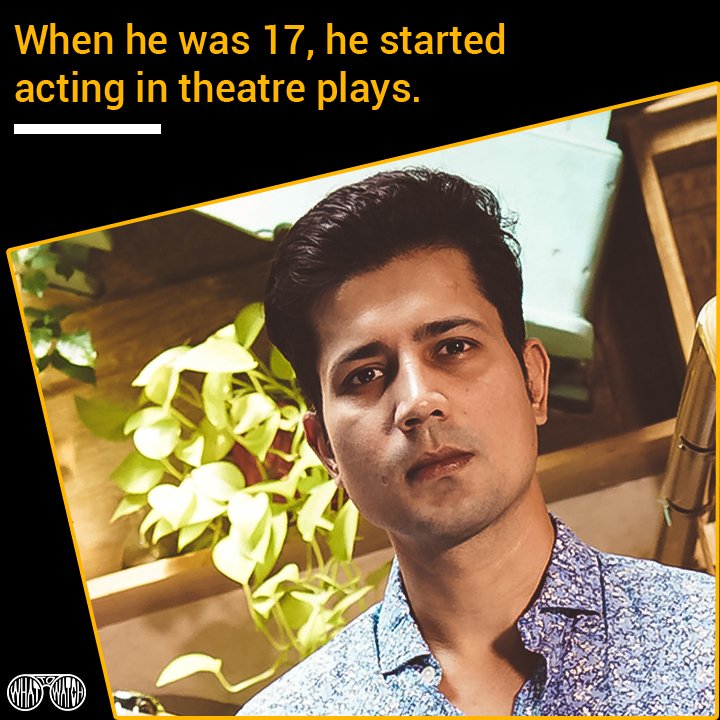 2. Love For Theatre
Sumeet has gone from a novice to a respected artist, all through theatre. Isn't his love for it obvious?
3. Did he co-write one of your favourite web series?
Sumeet started acting and writing about the same time. Years of experience and hard work landed him a web series with Y-Films, which he also appears in for a brief role. If you haven't already watched Y-Films' Bang Baaja Baaraat, you should! He has also co-written TVF's famous web series, Tripling!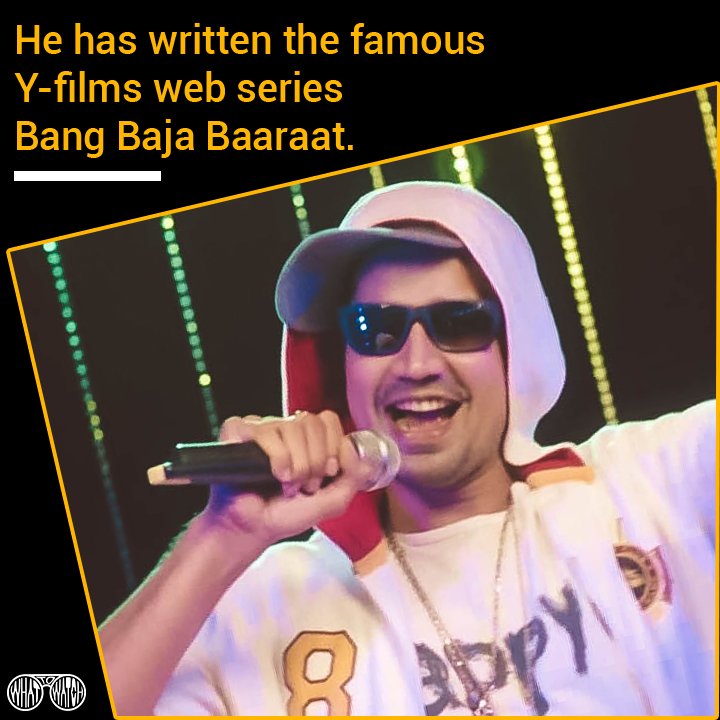 4. I'm Sexy And I Know It
One thing we can all agree is that he is a dashing young man who takes pride in himself!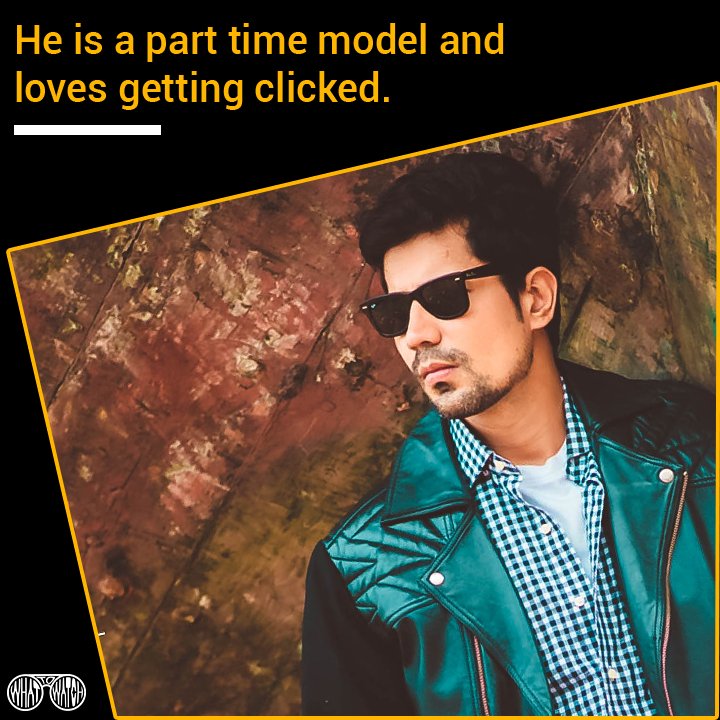 5. He has appeared in many movies and TV shows
Sumeet has appeared in quite a few productions. One of his most noted performances was the role of Salman Khan in English Vinglish. He was also seen on TV shows like Rehna Hai Teri Palkon Ki Chhaon Mein and Woh Hue Na Hamare.
Bonus points if you can tell us his other appearances 😉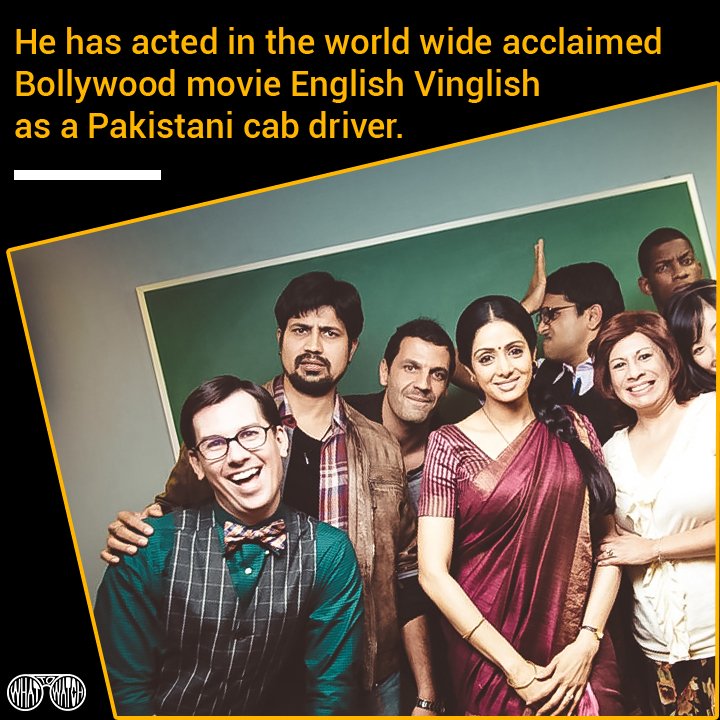 6. Writing is in his blood!
So now we know who planted the seed.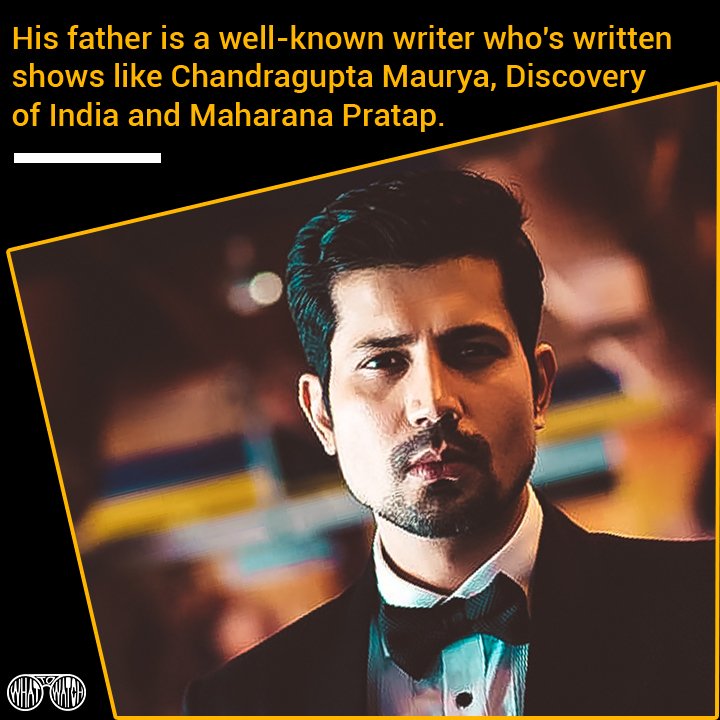 Yes, baba is returning to the big screen, but this time with a lead role! Have you watched the teaser yet? Head here.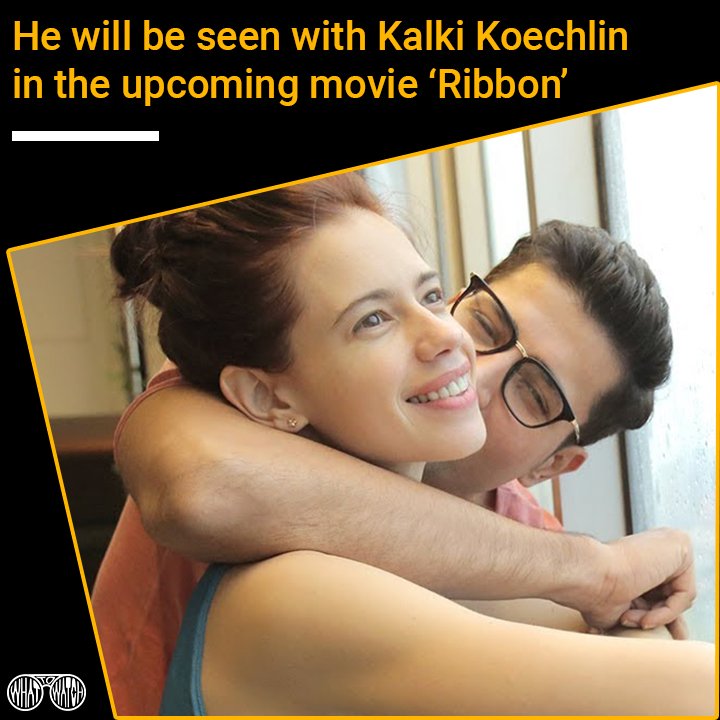 That was all for now. Which one was your favourite? Did we miss any? Let us know on our socials: Facebook | Twitter | Instagram